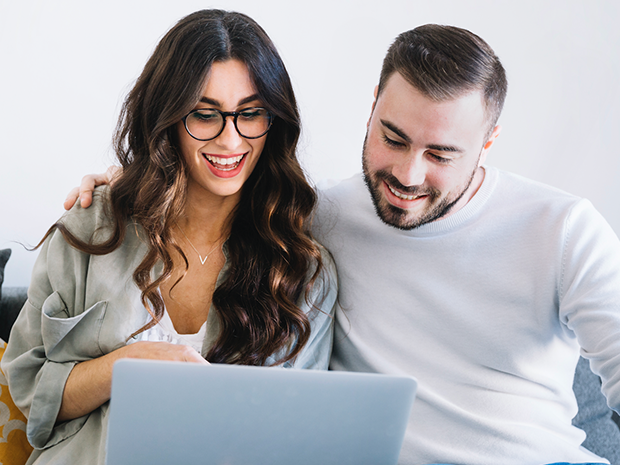 The Graduate Program in Mathematics at the Instituto de Matemática, Universidade Federal do Rio de Janeiro (PPGM - IM - UFRJ) received a number of candidatures for a PNPD Posdoctoral Fellowship position.
After evaluation all the candidatures, the program has selected the following candidate for the position:
ADRIANA VICTORIA DA LUZ ANGELONI
We thank all of you who were interested in our program. We wish you all success in your carreers.