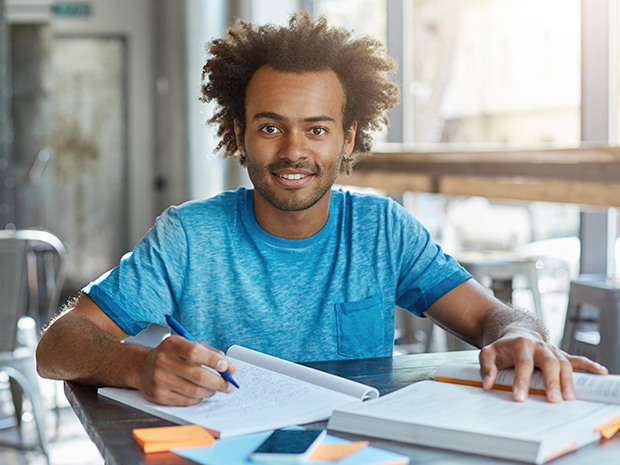 O Processo Seletivo para os cursos de Mestrado e Doutorado do Programa de Pós-graduação em Matemática, visando matrícula de alunos no primeiro período letivo de 2019, será regido pelo edital que está disponível no abaixo.
Confira o edital AQUI.
Prazo para inscrições no Processo Seletivo: 13 de agosto de 2018 a 22 de setembro de 2018
Para se inscrever no Processo Seletivo, por favor preencher os formulários abaixo e anexar os arquivos correspondentes.
Formulário de mestrado AQUI
Formulário de doutorado AQUI
Para se inscrever na Prova Extramuros (ver no Edital em 3.1 b) para os candidatos ao Mestrado e 4.1 b) para os candidatos ao Doutorado), acessar o link AQUI.
Por consultas ou dúvidas, enviar e-mail a posgrad@im.ufrj.br
Para acessar o resultado com a lista de candidatos aprovados, clique AQUI.
Para informação sobre a prova escrita, clique AQUI.
Para informações, clique AQUI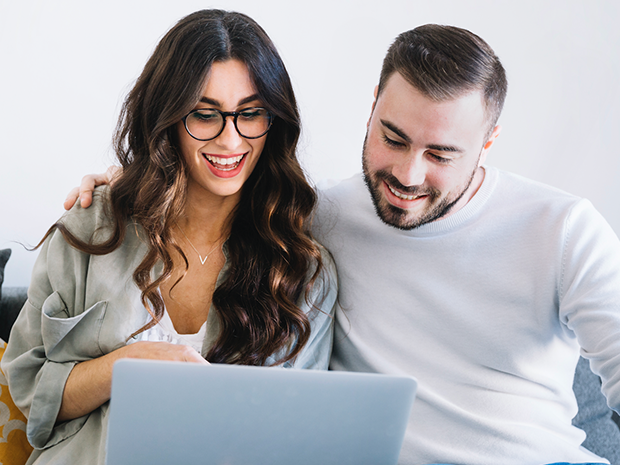 The Graduate Program in Mathematics at the Instituto de Matemática, Universidade Federal do Rio de Janeiro (PPGM - IM - UFRJ) received a number of candidatures for a PNPD Posdoctoral Fellowship position.
After evaluation all the candidatures, the program has selected the following candidates for the positions:
- GABRIELA ESTEVEZ
- DANIEL UNGARETTI
We thank all of you who were interested in our program. We wish you all success in your carreers.